I know that to give is supposed to be better than to receive but let's be honest - it's nice to get gifts, too. This week I plan on doing some gift guide posts for others, but let's kick off the week with things we hope to get for ourselves :)
Blackberry
(I've never had one, so I'm not sure if I want the Curve 8900 or the Bold. If you have a Blackberry, let me know what you think!)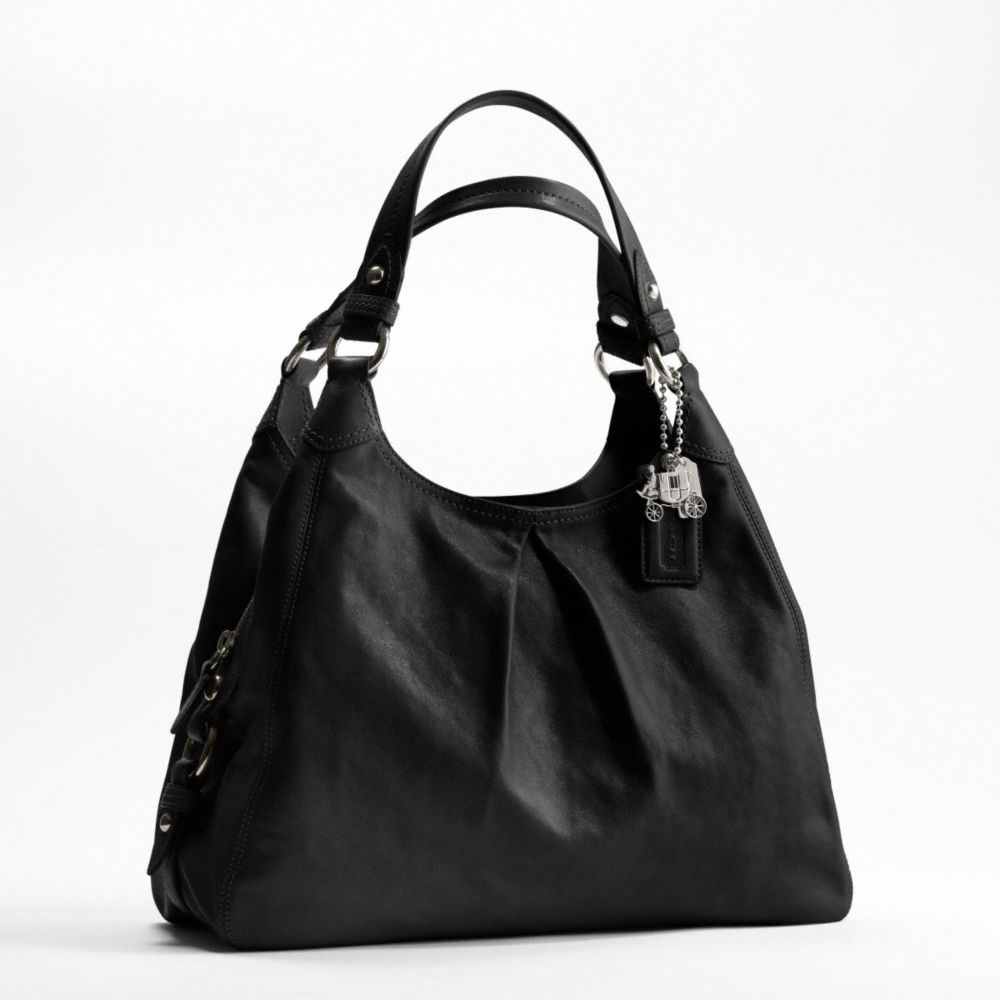 Coach Maggie (in purple)
I know a lot of people aren't big fans of Coach, and I don't particularly like the canvas bags covered in logos, but I think some of their leather bags are really nice and at an affordable price point. Love this one!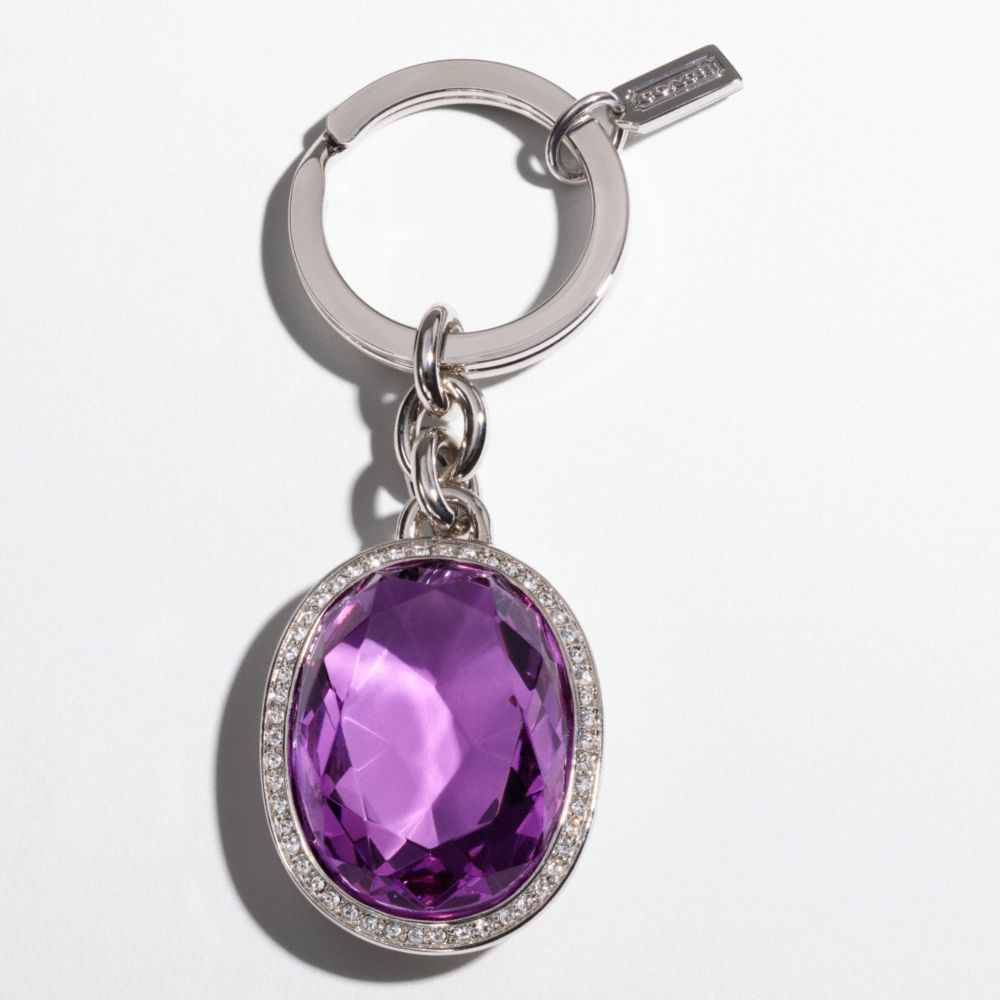 Coach Bejeweled Keyfob
I need a new keyring and maybe with something like this it'll be easier to find my keys in my purse.
(Ok confession: I already know I'm getting both of the Coach things because I picked them out in the store with my husband today. We're lame and pick out our own Christmas presents!)
Urban Outfitters slouchy ribbed beanie
I developed a love for hats over the summer so I'm dying for something like this to get me through winter. Not that it gets particulary cold here, but I'll wear it anyway.
Ok, everyone else's turn! Make your own post or comment with what you're hoping to get this holiday season!