It's officially spring! Ok, so it doesn't feel like it (at least here) but it will soon. So in the meantime, let's look at pretty shoes with ruffles and flowers: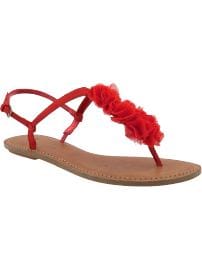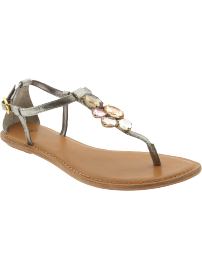 All shoes from GAP and Piperlime.
Pretty, hmm? I'll take them all :) So many pretty things for spring, I'll probably do more posts throughout the week!