Happy Friday! With the holiday most people had a 4-day week and yet somehow it still drags on. How does that happen? Who knows. Who cares. Let's move on to What I'm Loving...
Gilt Groupe
If you haven't already seen me
Tweet
about, I ordered a scarf from the Missoni sale on Gilt this week and I'm pretty much ecstatic. Gilt is one of my favorite, favorite sites and I absolutely love checking out their amazing deals. If you're unfamiliar with them for some reason, here's my
invite link
so you can join (for free, of course) for yourself! Go to the site. See what I'm talking about. Explain yourself if you're not already a member. All my invite links are located on the right side of the blog if there's a site you haven't joined yet!
I finally gave up on local radio this past year. I'd really given up on it long before since my husband has XM, we have it in the house, and I've been an iPod user for years - but I officially caved and added a XM receiver to my car as well. If for some reason you're on the fence about satellite radio - just do it. It's money well spent. Alt Nation has the #1 spot on my receiver and I could listen to it constantly and not get tired of it. Remember... back in the day... when music was good? Yeah. You do. Alt Nation helps you remember that. They play Muse, Civil Twilight, Silversun Pickups, XX and many, many more awesome bands and artists.
Fedoras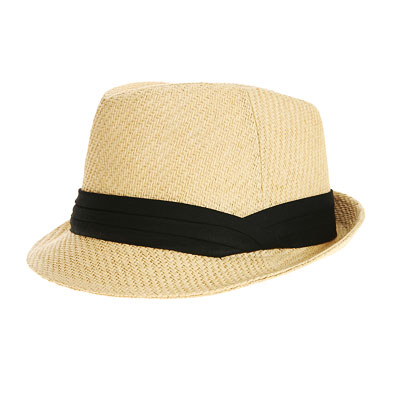 As mentioned in my Memorial Day post - it's time to break out the summer hats! For me, this is it. My husband and family make fun of it. My husband wears a baseball hat 365 days a year so I don't know why he thinks I'm going to listen to his fashion advice. I love this thing. They can mock all they want - it's going with me to the pool, the lake, and the beach. So there.
Starbucks Ice Cream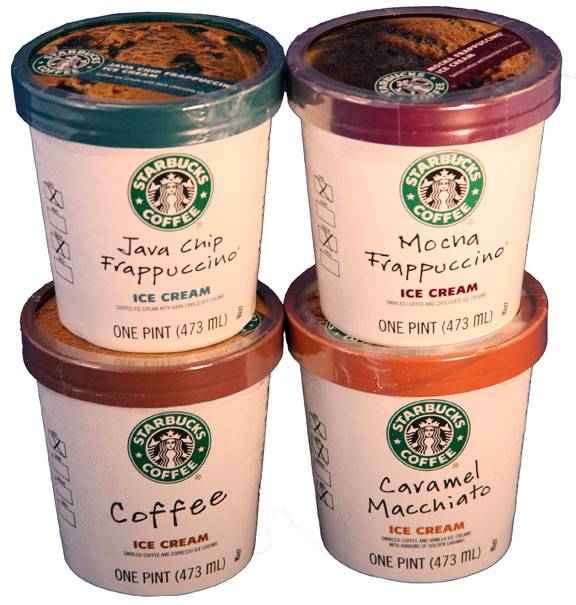 Ok, well now to turn around and say something nice about the husband - he did come home with Starbucks ice cream one night this week. I knew there was a reason I married him... This stuff is amazing. And it's rich so it's actually not that hard to eat a proper amount. I mean, I think we've established I have a Starbucks addiction and an ice cream addiction. Was it even possible for me to not be addicted to Starbucks ice cream? Come on.
Ok, so that's What I'm Loving right now! What about you?