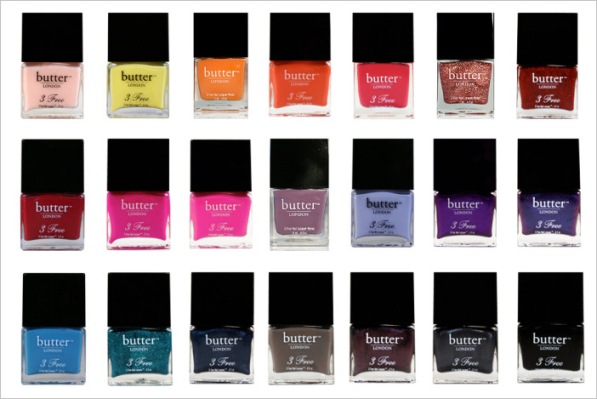 These got a mention in a
What I'm Loving...
post but I've gotten a couple of questions so I figured I'd do a more thorough review on them. At $14 a piece, my expectations were pretty high for Butter London and I have to say - I'm not disappointed. I've been wearing All Hail McQueen for going on a week and there is not one single chip in my nails. Pretty impressive. Butter London is certainly just as good, if not better, than my OPI nail polishes (my gold standard for nail polish). Now, I'm perfectly happy with OPI and they're at a price point that most people would probably be more comfortable with. I understand Butter London is going to be too expensive for a lot of people and that's fine, but I think the quality is excellent and if you're will to pay the price, you won't regret the purchase.
A big thank you for all the comments on my
UGGs
post yesterday and the response to my question on
Twitter!
These are on their way in size 8, in Chocolate:
I know I should have been patient and tried them on in-store, but the Shopbop 20% Friends and Family code was going out yesterday. Couldn't pass up getting these for $144.00 instead of $180.00! I got several sizing confirmations so hopefully it'll be ok. I'm so excited! :)