I've come up with a lot of ridiculous reasons why I don't cook. I need a better kitchen (we bought a house with one, didn't help), I'm a walking disaster and might hurt myself (that's actually true, but besides the point), and I've even
asked for your help
(which was amazing, so thank you) but I can still always find a good excuse. Want to hear my latest one?
I need an apron.
Stay with me, here.
Anthropologie
has the cutest. collection. of aprons. ever. I want!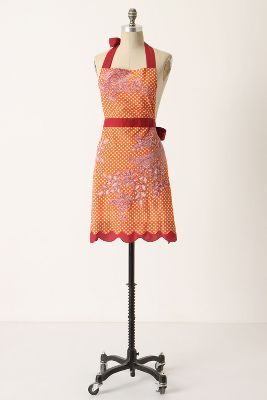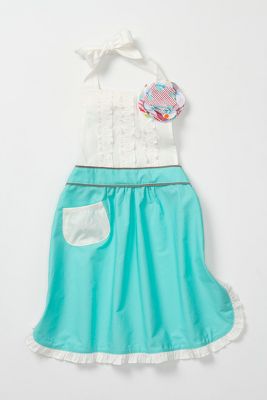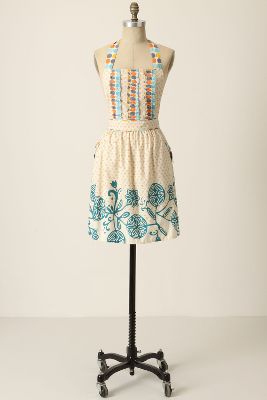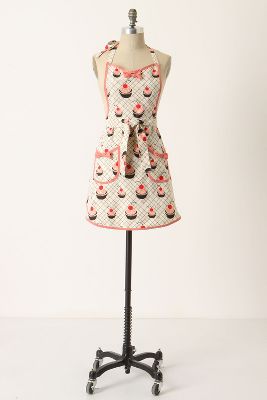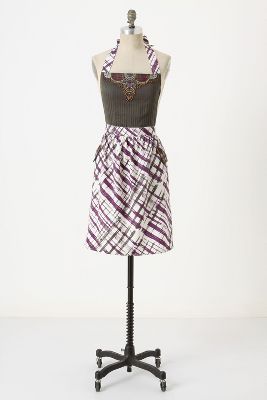 Do you have an apron? Does it make you want to cook?!