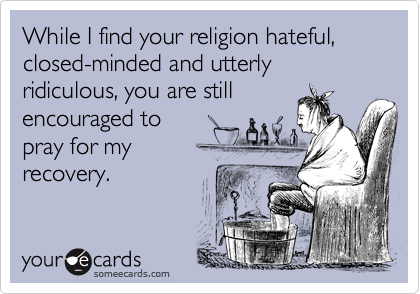 You'd think with a whole folder of information about my surgery last week, I would have been prepared. There's never enough warnings. So here's a couple of things I've learned:
1. Eye surgery makes your eye hurt. Ok, that was probably mentioned somewhere. It's fairly obvious. But you need your eyes for, oh, everything. Point being, I'd like to get to the part of the recovery process where I could at least somewhat enjoy watching TV, reading magazines, and just about everything else in life but I can't because my eye is sensitive to light. Oh yeah, obviously this means I'm not really back to blogging/commenting yet. I'm sure you're heartbroken.
2. I have odd reactions to pain pills. Besides sleeping 20 hours a days (might as well since I CANT DO ANYTHING), I'm oddly emotional and sensitive about weird things. Seriously. I burst into tears 10 times a day. Friday night I spent hours convinced the dog was mad at me. Yep. Why am I admitting this? I'm stopping now.
3. There was more, but it's been 5 minutes and my eye hurts and I'm tired again. Peace out.