Ok, so I might have thought of a few more things I want for Christmas.
I smell this every time I see it in a department store or Sephora. I've wanted it for over a year so I think it's safe to say I really, really want it.
Throws for the living room are always needed, especially once it gets cold. A faux mink throw? Yes, please.
Maybe you look super cute and 100% put together all the time, even when you're just hanging around the house. I don't. Bring on the VS sweats.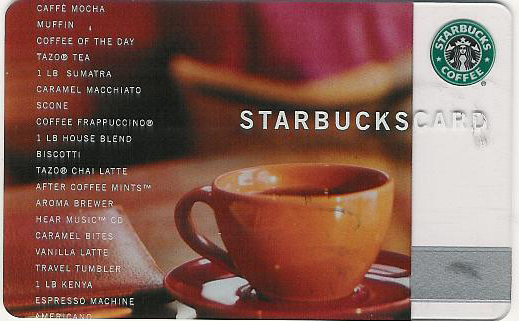 Gift cards. Starbucks, Sephora, Barnes & Noble, etc. If I like to shop there, I'll like a gift card there.
Ok, so I didn't post this just as a list of things I want (although it obviously is). You can tweak this to be a pretty good idea of a gift to get almost anyone. Favorite perfume? Something for the house? Lounge wear? Gift cards? Somewhere in there you can find a gift for anyone.
See? I just did your Christmas shopping for you. You're welcome.