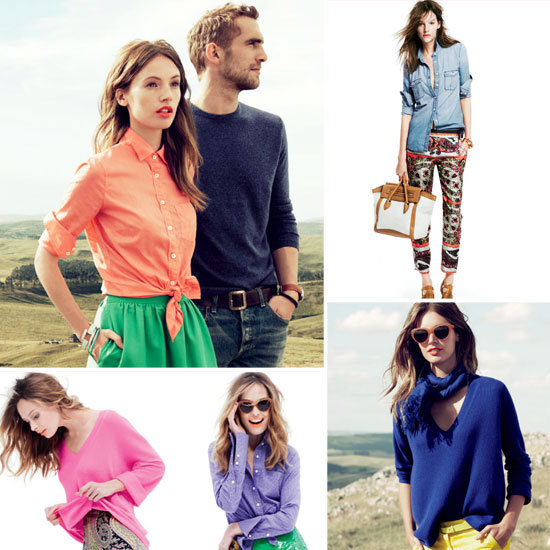 I love getting all my catalogs in the mail, and J. Crew is probably the one I look forward to the most.
all images via FabSugar
Love, love, love. It's not even that I want to go out and buy everything I see in the J. Crew catalog (although that would make me very happy), but it usually helps to give me ideas of outfits I can put together from things I already have. Always a good thing.
What's your favorite catalog?